Innovative Fashion & Norhs Mirror
In the eyes of Mr.Javen, the Chief Executiveand and Norhs designer. Norhs "minimizes everything to simple perfection,with no pomp or adornment"

Inspiration Decoration & Norhs Mirror
As remarked by Norhs people and partnership client. Norhs pursues "comfort, tender care and a beauty mirror specific to the bathroom"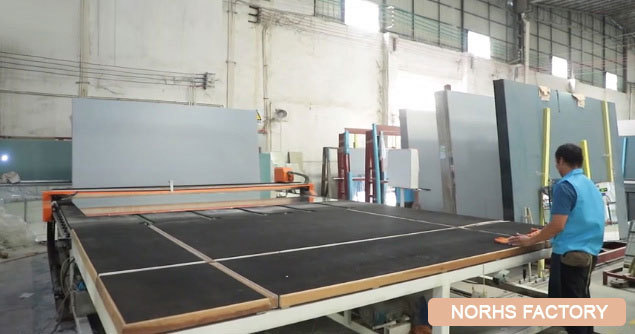 ---
Foshan Norhs Construction Material Co., Ltd is located in famous ceramic branded city-- Foshan, China. Enjoying convenient transportation for export business and beautifulenvironment. NORHS, a 10years mirror factory working in exquisite mirrors desigh,producing and export completely.

Add: South No.4, Road 2, Yingtou Indrustry, Xinanstreet,Sanshui area,Foshan City, China
Wechat:+86 139 2315 1661
Whatsapp: +86 137 9007 6695
E-mail:info@norhs.com
CopyRight © 2022 Foshan Norhs Construction Material Co., Ltd. Rights Reserved